Danner's Cares
GIVING BACK TO OUR COMMUNITY
Danner's Incorporated was founded in 1939 by D.D. Danner. From humble beginnings, Danner's Incorporated has spent over 80 years serving both the Security and Maritime Transportation sectors, providing reliable security for local and national businesses as well as offering port security at the Houston Ship Channel.
Danner's remains a family-owned and operated business with a dedication to serve our community. We pride ourselves on building a team eager to get involved with local charitable organizations and support our Houston-area community.
Vision Statement
To strengthen Danner's legacy of loyalty, excellent service and great faith.
MISSION STATEMENT
Danner's seeks to bring Honor to God by positively impacting the lives of our families, employees, customers, and community.
OUR CORE VALUES
G.R.E.A.T.
Gratitude – All we have and all we do are gifts from God!
Respect – Since everyone is created in God's image and we will treat everyone as we would like to be treated
Excellence – How we do our work is our gift back to God, our family, employees, and customers
Accountability & Honesty – We take responsibility for our work and make what is wrong right.
Teamwork – A commitment to common goals based on open and honest communication while showing concern and support of each other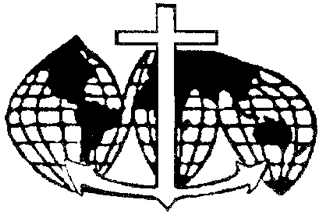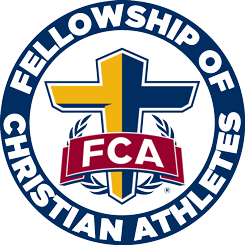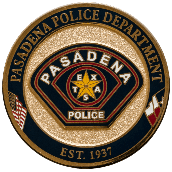 GIVING BACK
CHARITIES WE SUPPORT
We believe it's important to give back to the communities we do business in, as well as support our local neighbors in need.
In addition to working in our professional organizations and area chambers of commerce, we also work with these local charities.
DANNER'S CARES ABOUT OUR COMMUNITY
Our Danner's Security and Danner's Maritime teams work hard to leave their mark on the Houston-area community, making it better for generations to come.
Check back for a look at our team in action and see how Danner's Cares impacts lives and makes a difference in our community and beyond.