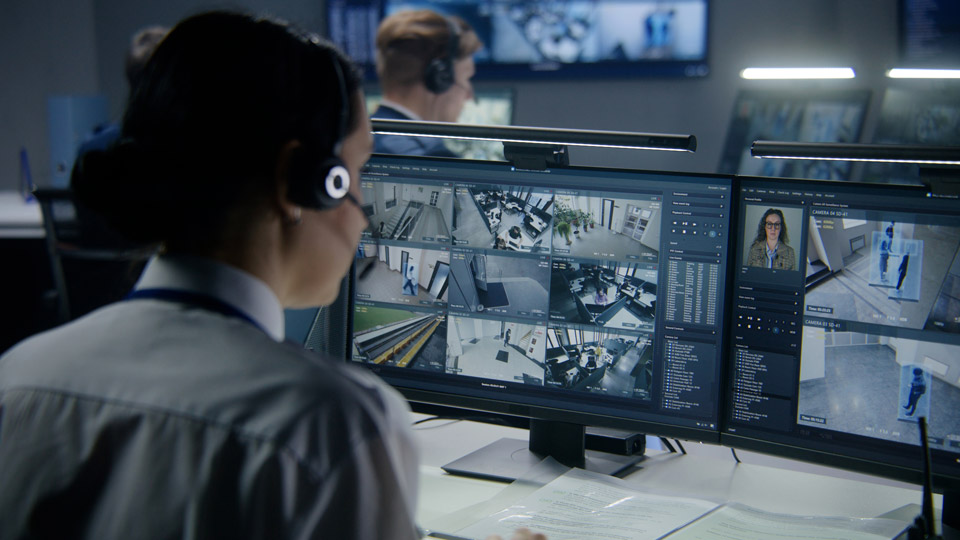 The Danner's Way
Danner's Security and Logistics is a fourth generation family-owned business. Our old-fashioned "can-do" attitude has garnered a reputation for service quality. We call it "The Danner's Way."
Over 80 years ago, we began as a security guard services company. Today, we carry those values of vigilance and commitment to a comprehensive offering of the latest security and video monitoring technology.
Turnkey Security Solutions
From early construction to ongoing guard services and video monitoring, our security capabilities have you covered.
LOCAL HOUSTON MONITORING + INCIDENT RESPONSE CENTER
Danner's offers real-time crime prevention with video surveillance monitoring from our local Houston security center. Our security cameras are watching where and when you can't. We ensure your property, assets, employees and customers are always safe.
24/7/365 Remote Monitoring
90 sec. avg. Response Time
Virtual Guards
MORE ON OUR MONITORING CENTER
HOUSTON'S MOST TRUSTED NAME IN SECURITY
Danner's Security is a trusted name in security with 80+ years of experience in security cameras, surveillance systems, access control systems, and custom security solutions. We know every business' needs are different. Therefore, our team will work with you to customize a security solution specific to the needs of your business.
Security-as-a-Service (SECaaS)
Working on a budget? Get the most advanced systems with maintenance, surveillance, and upgrades included for one low monthly fee. Turn large CAPEX expenditures into low OPEX payments.
BOOK A FREE ONSITE CONSULTATION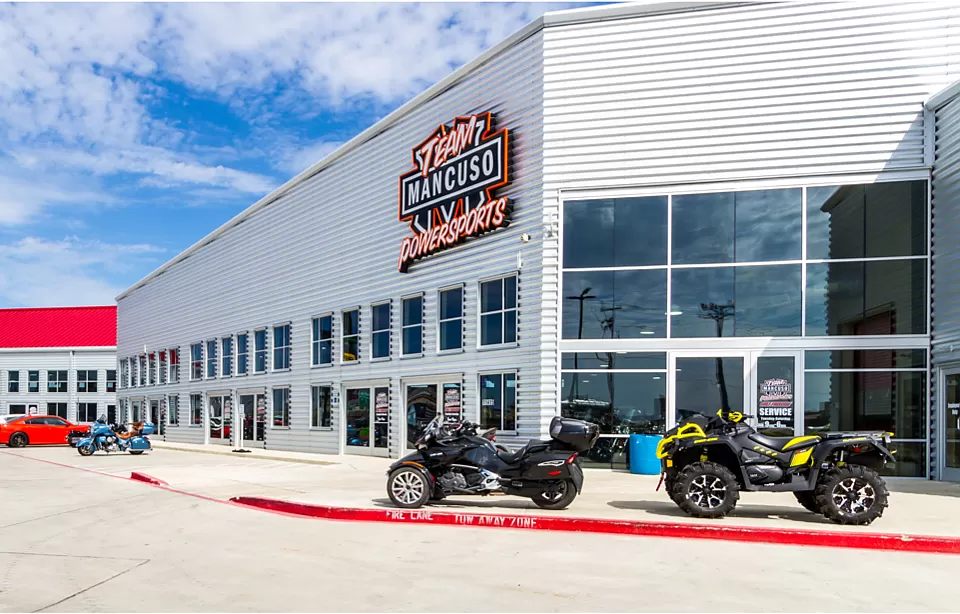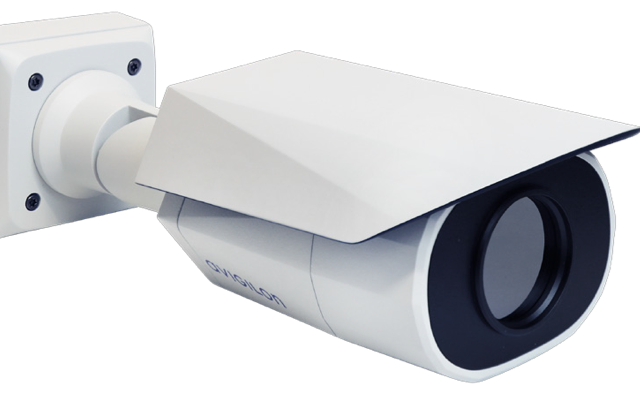 WE MONITOR EXISTING CAMERA SYSTEMS
Does your business have an on-site security camera system that no one watches? Our virtual security surveillance team can monitor already existing CCTV security cameras to ensure the interior and exterior of your business is protected 24/7.
Using state-of-the-art video analytics technology to efficiently monitor your camera surveillance system live. Rather than watching a useless recording of a costly incident after the fact, our solutions proactively monitor and stop incidents before they happen. With on-demand security camera monitoring and support, you'll never have to worry about your property being unprotected.
LEARN ABOUT SECURITY CAMERA MONITORING
Contact us to secure your people and assets.
Need some quick peace of mind after an incident? Don't hesitate, we're committed to swift responses.
BOOK YOUR FREE ONSITE CONSULTATION