CONSTRUCTION TIME-LAPSE & PROJECT MANAGEMENT TECHNOLOGY
Live Jobsite Monitoring, Project Time-Lapse Video, and Site Security
Capture your project from start to finish with a high-definition, professionally edited time-lapse video. Stay informed about the work being accomplished on your jobsite at real-time with our live view feature. And don't worry if you have to leave your jobsite unattended, we will keep an eye on your assets while you're away.
Danner's cameras and technology bring together all aspects of your project to ensure success through constant video monitoring, high-definition time-lapse video, and an easy to use interface that you can access anywhere.
GET A FREE QUOTE
BENEFITS OF TIME-LAPSE TECHNOLOGY
Live Streaming
Enjoy a live view of your construction site from anywhere. Use your mobile, laptop or tablet from the office, on the road or even on-site. Access all cameras across multiple projects with the click of a button.
Constant Recording
Record high-resolution images for every second of the construction site progress. This gives you a full recording of the entire duration of the project.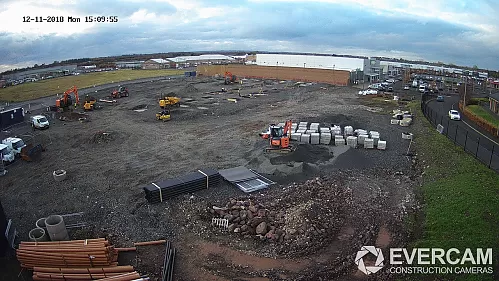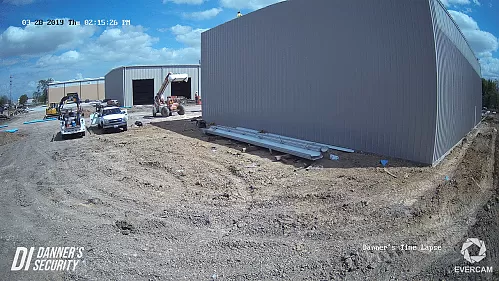 Project Time-Lapse
Make beautiful time-lapse videos of your project. Watch your building grow from start to finish within a couple of minutes.
Compare
Compare before and after images from any point in time. Add your videos on your website or promotional material to help promote your business.
Protect
Not on-site 24/7? No problem! We will watch your jobsite while you and your team are away.
SuperZoom
Our digital zoom catches every detail in your project so you don't miss the little details.
Share It
Simply enter an email address to share live or recorded footage. Our system is 100% secure.
Send
Send regular, scheduled reminder snapshots of your project to yourself or to your clients.