Parking Lot Security Solutions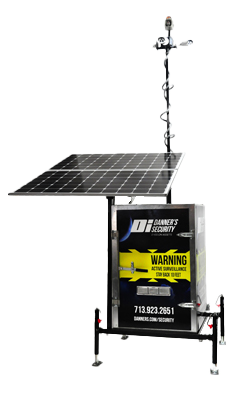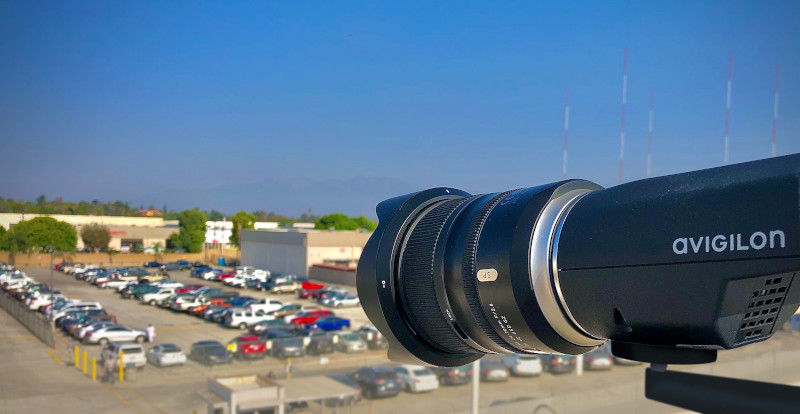 Mobile Security Trailers
With each customer we conduct an in-depth consultation to determine the best mobile surveillance trailer security solutions based on the needs of each site. We identify the level of service required for different types of businesses and offer a range of monitoring and surveillance system options, including 24/7 video surveillance via wireless outdoor security cameras.
Our highly-skilled team of security experts are trained to oversee our clients' sites, report suspicious activities, and log issues over time. This expertise and attention to detail consistently prevents expensive damages and thefts. Danner's also offers live access to your surveillance footage, so that you can monitor sites from anywhere.
LEARN MORE
FORWARD-THINKING APPROACH TO SYSTEM SECURITY
Parking lots present a specific set of needs. We take note of trends in both local and national theft activities and recommend adjustments to your surveillance plans in order to get ahead of possible threats. As a result of our decades of experience with a range of clients, we're able to suggest the most appropriate systems that can grow and adapt with the needs of your business.