Manufacturing, Industrial & Chemical Plant Security Solutions
Remote Video Monitoring & Site Security Services
Manufacturing, along with chemical and gas processing facility operators, face unique challenges in providing security to their businesses. When you have millions of square feet of equipment, materials, and valuable assets to secure, you need to make sure you have an experienced, dependable security company in your corner to do the job right. Our suite of manufacturing security cameras and industrial security cameras are specially designed to help clients reduce losses and mitigate security risks.
With so many areas to cover and so much valuable equipment to protect, you need an industrial security plan that is effective, reliable, and affordable. Danner's understands the hurdles that come with providing comprehensive chemical facility monitoring, event-based video surveillance, and security solutions for this important industry.
REQUEST YOUR FREE RISK ASSESSMENT
FACILITY AND MANUFACTURING PLANT SECURITY SERVICES IN HOUSTON
Always-on Camera Surveillance
Our state-of-the-art video surveillance for manufacturing plants and experienced monitoring officers makes it easy to keep a watch on your entire facilities all at once. We're an "eye in the sky" that ensures no criminal activity is overlooked.
With our video surveillance for factories, you'll have a valuable asset that helps deter theft and ensure threats are identified and handled in a prompt manner. Our factory security cameras can endure the toughest weather while remaining active.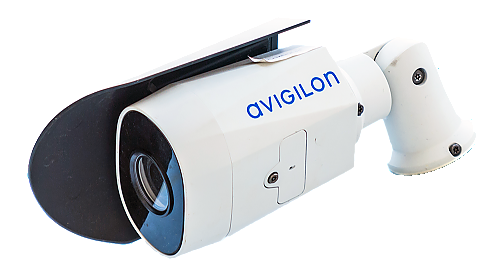 On-site Security Guards
Our team of skilled, experienced on-site security guards can provide your facilities with a physical security presence that goes a long way to preventing theft and other criminal activity.
For 80 years, our security guards have been working across Houston and the entire state of Texas to provide the highest level of protection for businesses of all types. We provide both armed and unarmed licensed security guards who are trained to be the very best.
At Danner's Security, we offer services to ensure your facilities are always under a watchful eye.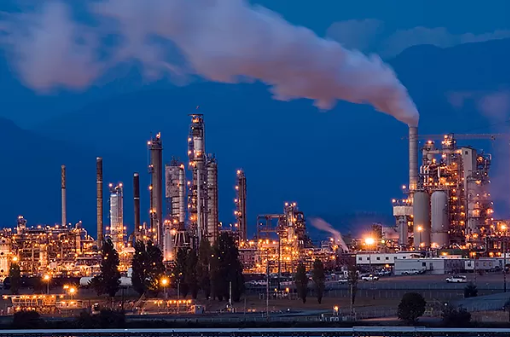 AFFORDABLE VIDEO EQUIPMENT FOR FACILITY MONITORING AND EQUIPMENT SURVEILLANCE
Danner's works to provide chemical facility monitoring systems for every situation, from license plate recognition to low light solutions.
Our systems feature video surveillance cameras that are mobile ready and can stream surveillance footage to your smartphone, mobile device, or computer 24 hours a day. These surveillance cameras come in all weather housing and provide continual performance even in extreme outdoor conditions – meaning your assets are always secure. And when you can't watch what's going on, we're on call to monitor your site from our dispatch command center.
CAN INDUSTRIAL MONITORING SERVICES WORK FOR YOU?
Don't let a security breach stop your business and cost you money. Let Danner's Security increase your safety and keep your industrial facilities protected against all types of threats. For a free security estimate, call us today at (713) 597-7402.
CONTACT US