Storage Facility and Warehouse Security
Secure Your Warehouse or Storage Facility with Danner's
With an estimated 11 million Americans relying on self-storage facilities to keep their personal treasures, storage facilities have become an increasingly popular target for thieves. A recent ABC News story exposed the epidemic of theft at storage facilities, with a former FBI agent pointing out the numerous issues that make these places ripe targets for theft – 24/7 access, poor locking systems, and a lack of security and surveillance at most storage facilities.
As a storage property or warehouse owner, you know just how costly theft and vandalism can be to your business. That's why it's so important that you make the investment in the security of your warehouse or outdoor storage facility.
At Danner's Security, we offer a range of warehouse security and storage facility surveillance solutions. Our services include:
Always-on video surveillance – Our cutting-edge video surveillance systems and experienced monitoring service officers can help make sure that no threat to your facilities is overlooked. Surveillance cameras help deter theft, and our experienced monitoring officers are trained to identify and respond to threats in the most effective manner.
We have long standing relationships with law enforcement officers, and they know that when we call to report criminal activity, it's important and warrants a fast response time. Our always-on storage facility and warehouse security surveillance systems give you the most economical security option available!
On-site security guards – For 80 years, clients across multiple industries have relied on our security guards to protect their most important assets. At Danner's Security, we hold our security guards to the highest standards. Only the most highly trained and effective security guards are on our team.We provide both armed and unarmed licensed security guards who are trained to deter theft and respond to suspicious activity in the most professional manner. Kiss theft and vandalism goodbye with a Danner's Security Guard.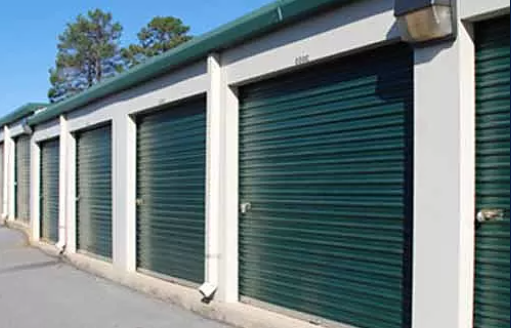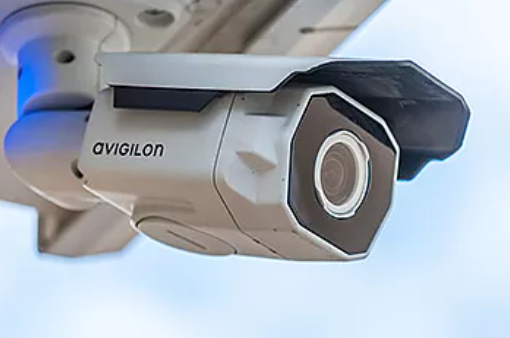 CONTACT US ABOUT OUR STORAGE FACILITY AND WAREHOUSE SECURITY SERVICES
We understand that the needs of each business are unique when it comes to implementing a warehouse or storage facility security solution. This is why Danner's is happy to speak with potential clients to discuss their specific needs for a storage facility monitoring service.
For a free security estimate, call us today at (713) 597-7495 or contact us online.
CONTACT US