See Our Security Solutions in Action
Would-be thieves CAUGHT before they could commit a crime.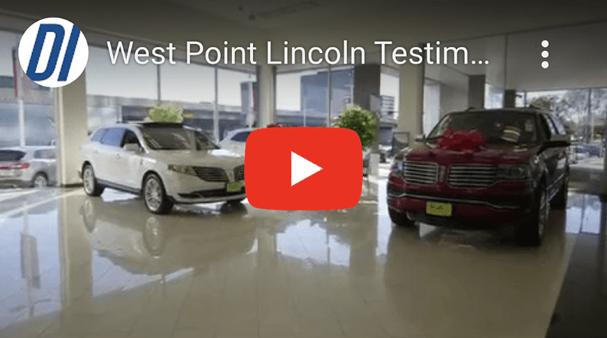 Chris Poulis from West Point Lincoln describes his experience with Danner's Security along with the advantages of installing a digital security system and avoiding the pitfalls that come with…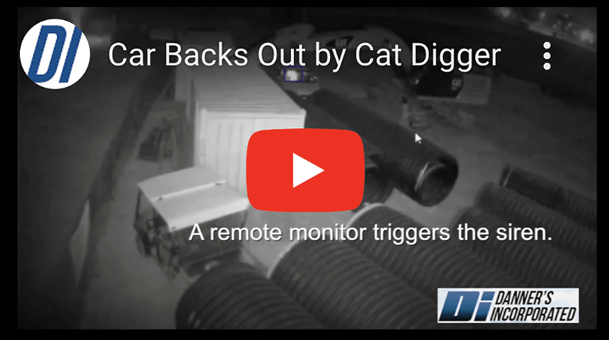 In the dead of night, a few loiterers start to wander around a construction site and pay special attention to the heavy equipment. Within seconds, the alarm is triggered…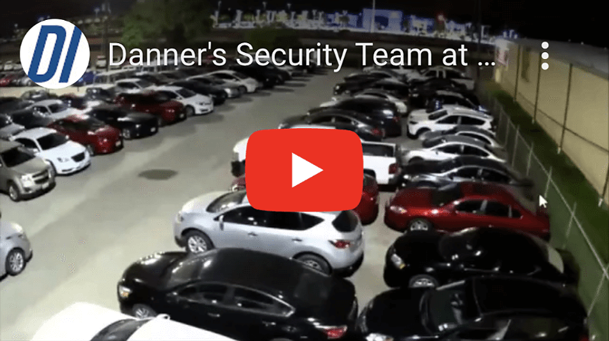 Watch as trespassers and potential thieves attempt to gain access to private property as they are unaware they are being watched. Alarms, strobe lights, and live voice…
CALL NOW FOR A FREE ESTIMATE!
Our cameras are mobile ready, streaming surveillance footage to your smartphone, mobile device, or computer 24 hours a day. And when you can't watch what's going on, we're on call to monitor your site from our dispatch command center. Call us today at (713) 597-7402 to learn more about the custom video surveillance systems available for your business.