Car Rental Facility Security Services
Video Monitoring & Surveillance Solutions for Car Rental Facilities
For car rental facilities, preventing vandalism and theft is a constant challenge. On-site security guards cannot be everywhere all the time, leaving valuable assets exposed. But with the professional car rental facility security provided by Danner's, we provide 24-hour monitoring to keep an eye on your assets while you are away. If a potential threat is suspected or in progress, our monitoring office will contact the police immediately and ensure a quick response.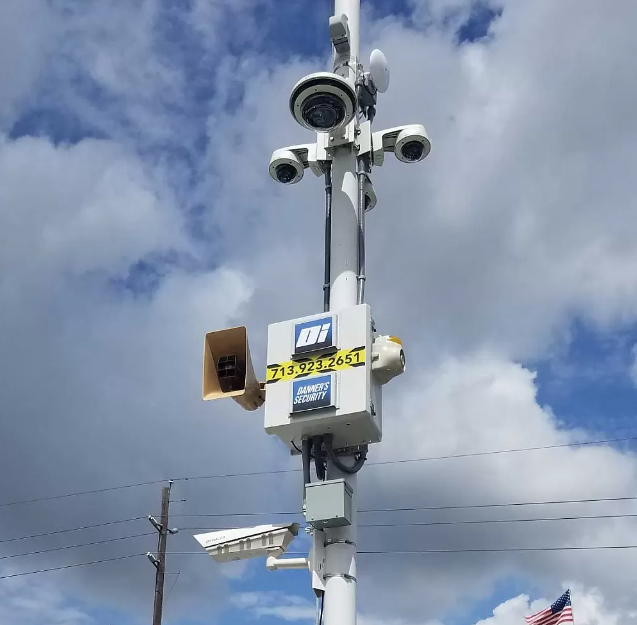 GAIN PEACE OF MIND
With our always-on car rental facility security surveillance, you'll have 24/7/365 piece of mind. It's like having a virtual security guard who never sleeps, blinks, looks the wrong way, or misses any threat.
We can install new car rental facility security equipment and video cameras, or provide monitoring of existing cameras including fixed mount camera solutions.
When Danner's Security calls the police, they respond promptly because they trust us.
We have experience in car rental facility video surveillance and monitoring, and we understand the unique challenges this type of monitoring presents.
Our video monitoring services are the most effective and economical security option for car rental companies and auto dealerships.
CONTACT US TODAY ABOUT OUR CAR RENTAL FACILITY AND LOT SECURITY SERVICES
With Danner's Security in your corner, you'll get the peace of mind that comes with knowing your property is protected with the best security, technology, and monitoring officers available. The next time a potential threat arises at your lot, make sure someone sees it and ensures it's handled promptly.
For a free security estimate, call us today at (713) 597-7016 or contact us online.
CONTACT US