Danner's Security Guards: Keeping Texans Safe for 80 Years
Experienced Houston Security Guard Services for Retail, Dealerships, & More
Danner's security guards represent the best in the industry. As a trusted member of the local security management community, we are committed to holding our guards to the highest standards. Members of our security team represent the best in the business, putting their skills to work in the field where it matters most. The employees of Danner's private security guard service not only help businesses deter potential criminals but also have the ability to report anything suspicious directly to the authorities as a personal witness.
There's nothing like actual feet on the ground when it comes to securing your business or where technology is not available.
GET A FREE QUOTE NOW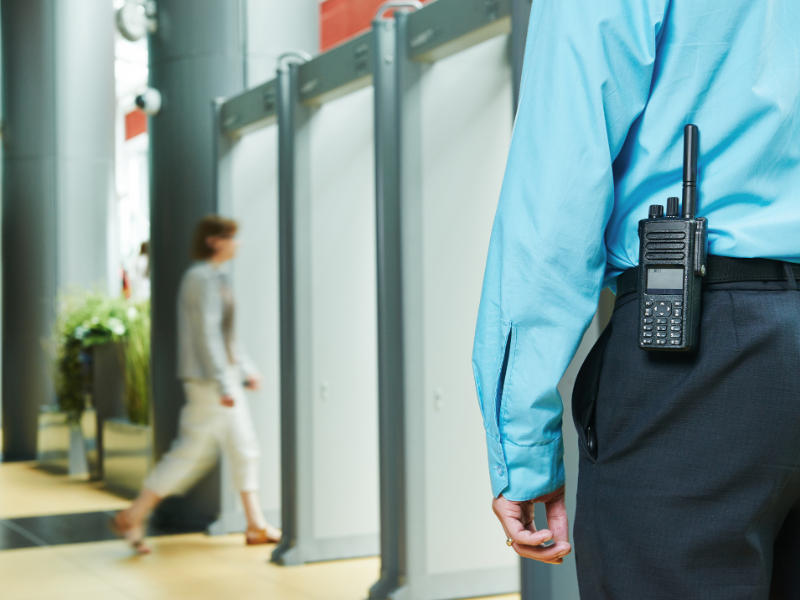 EXPERIENCE MATTERS WHEN IT COMES TO HIRING A SECURITY GUARD COMPANY
For 80 years we have provided private security guard services at facilities across the greater Houston and Gulf Coast area in a variety of industries. All of our security personnel go through rigorous training and background checks to ensure the successful protection of your business, event, or property.
From industrial and corporate venues to auto dealerships and construction sites, you can be certain that your property will be safer with one of our security guards on-site.
A HOUSTON SECURITY GUARD COMPANY YOU CAN TRUST
We provide both armed and unarmed security guards in the Houston and Greater Texas area that are highly capable of any post or route. All of our guards are licensed and regulated by the Texas Commission on Private Security (license B-00257) and are trained to deliver the best private security solutions. Our offices are opened and manned 24 hours a day, so any reason for concern may be addressed even during the early hours of the morning. With a Danner's Security Guard on your property, you can kiss lost inventory and property damages goodbye.
ABOUT DANNERS